All rights reserved. Copyright © 1999-2009, CamoWerx, Inc.  Team Hard® and Morning Wood Camo® are trademarks of CamoWerx, Inc.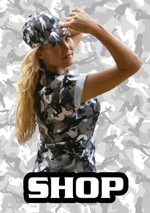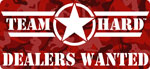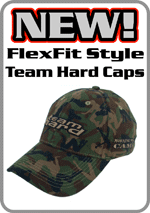 Hello and welcome to Team Hard.  Team Hard was conceived by 4 snowmobile buddies, with various backgrounds, at the end of a bar in Ino, Wisconsin while waiting for the rain to stop on a late March ride. 

A few cold ones later and we began to ask the question "What if?"  We wanted to take a whole new attitude to the motorsports industry...an attitude that everybody can understand whether they race or are a hardcore weekend warrior. 

Well, the napkin drawings and ideas came together to form Team Hard.  Our original motto is; Ride Hard, Play Hard, GetHard, Stay Hard.  The bottom line is this, we're just like you...we're out there at the track and on the trails and backcounty giving it 110%, because life's too short not to!!

Go Hard or Go Home!!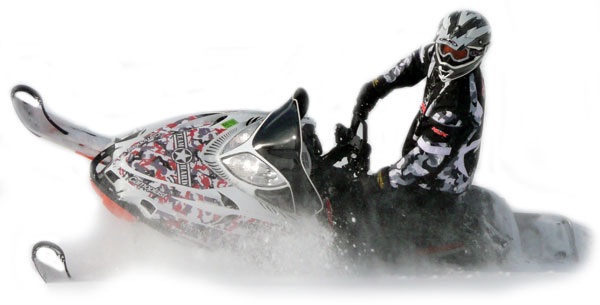 Submit your e-mail address to receive updates and promotions.