All rights reserved. Copyright © 1999-2009, CamoWerx, Inc.  Team Hard® and Morning Wood Camo® are trademarks of CamoWerx, Inc.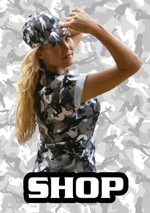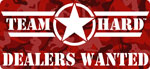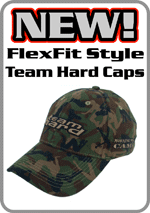 Team Hard's other sites

Friends of Team Hard

The Bachelor Guy
From the pages of Hooters Magazine...great reviews on "guy stuff"
The Pub & Grub
Washburn, WI...the best stop on the trails (live webcam)
Links to motorsport resources

MX Websites
Large list of everything related to MX...WOW!
Manufacturer links

Powermadd
manufacturers of machine accessories for snowmobile, ATV and moto







Submit your e-mail address to receive updates and promotions.