All rights reserved. Copyright © 1999-2009, CamoWerx, Inc.  Team Hard® and Morning Wood Camo® are trademarks of CamoWerx, Inc.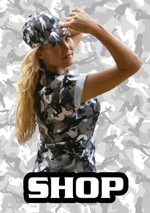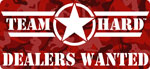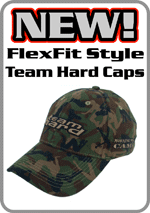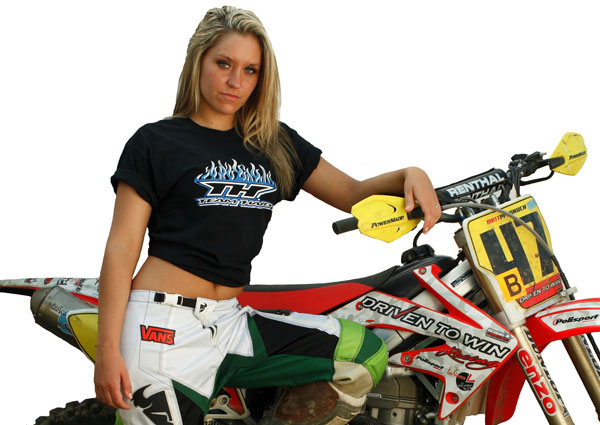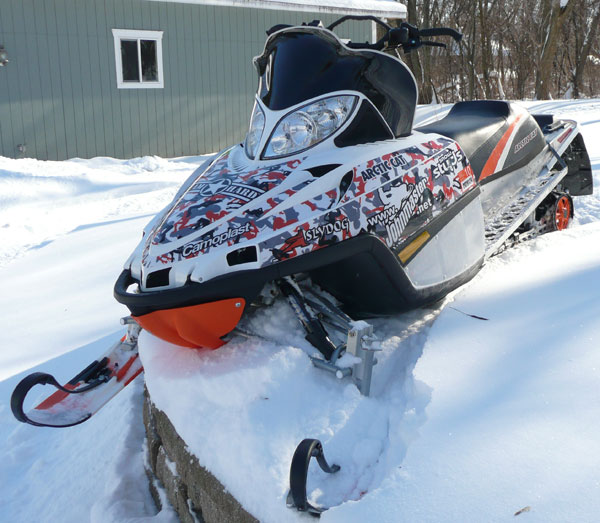 If you're looking for graphics for a machine that you want a little more custom look, or special one-off race graphics, Blown Concepts is the place to get your Morning Wood Camo.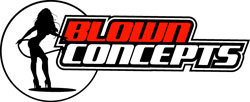 Submit your e-mail address to receive updates and promotions.