All rights reserved. Copyright © 1999-2009, CamoWerx, Inc.  Team Hard® and Morning Wood Camo® are trademarks of CamoWerx, Inc.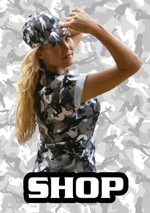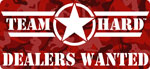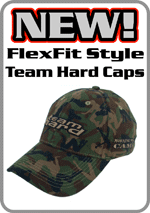 Team Hard has teamed up with the leader in the off-road graphics industry, AMR Racing, to bring you the best in Morning Wood Camo graphics kits for your dirtbike, quad, side-by-side, or ATV.  They are currently working on snowmobile templates.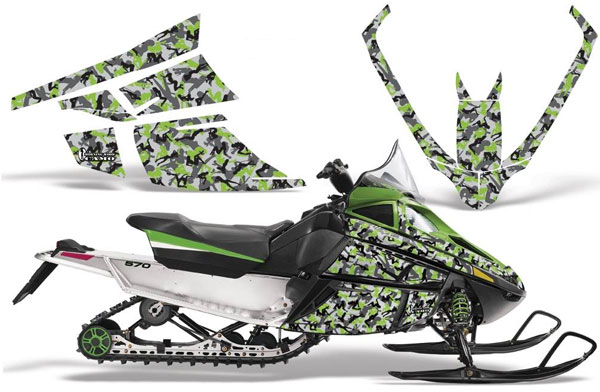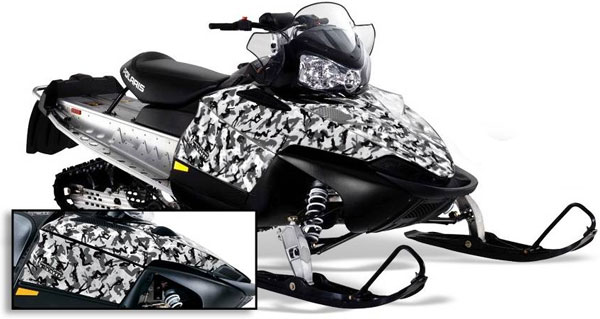 Submit your e-mail address to receive updates and promotions.